Design your Own Diamond Ring
Custom Design Services.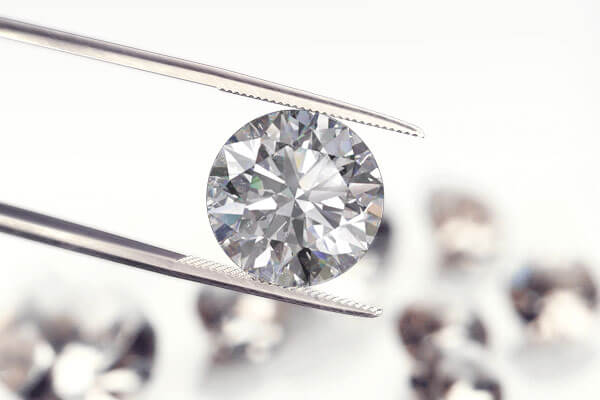 Choose from the huge range of Diamonds available
Start with a diamond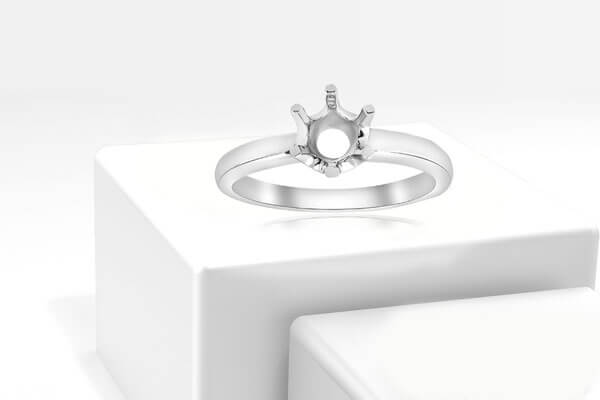 Select a setting to make your desired Engagement Ring.
Happy Customers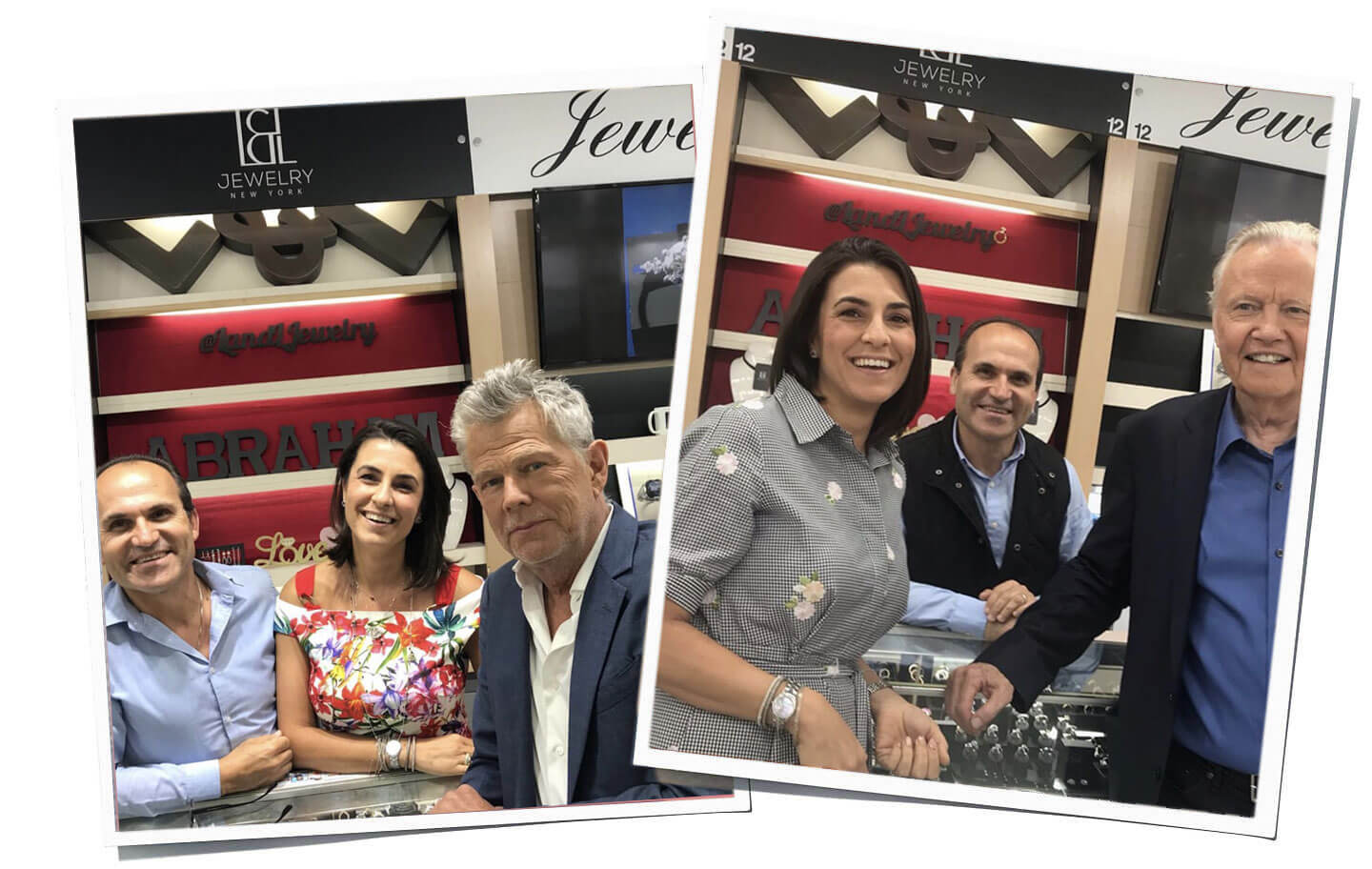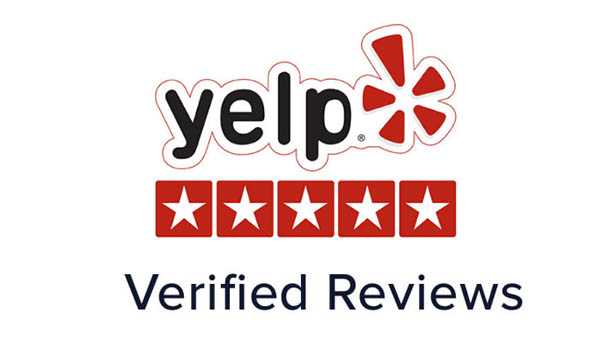 I am not of writing many reviews but with the exceptional experience I had here I thought that I should give European Jewelry my thumbs up. First a little...
Read more...
I love my custom made engagement ring! My fiancé worked with Sam and I am so please with the results. My ring is more beautiful that I ever imagined and I...
Read more...
Amazing amazing amazing experience. Sammy is one of the nicest guys in the game and I was glad I came to meet him. Going to send all my friend his was...
Read more...
<
Get a Tour of our Social Media